Are you Low in Energy?
Sandra Hudson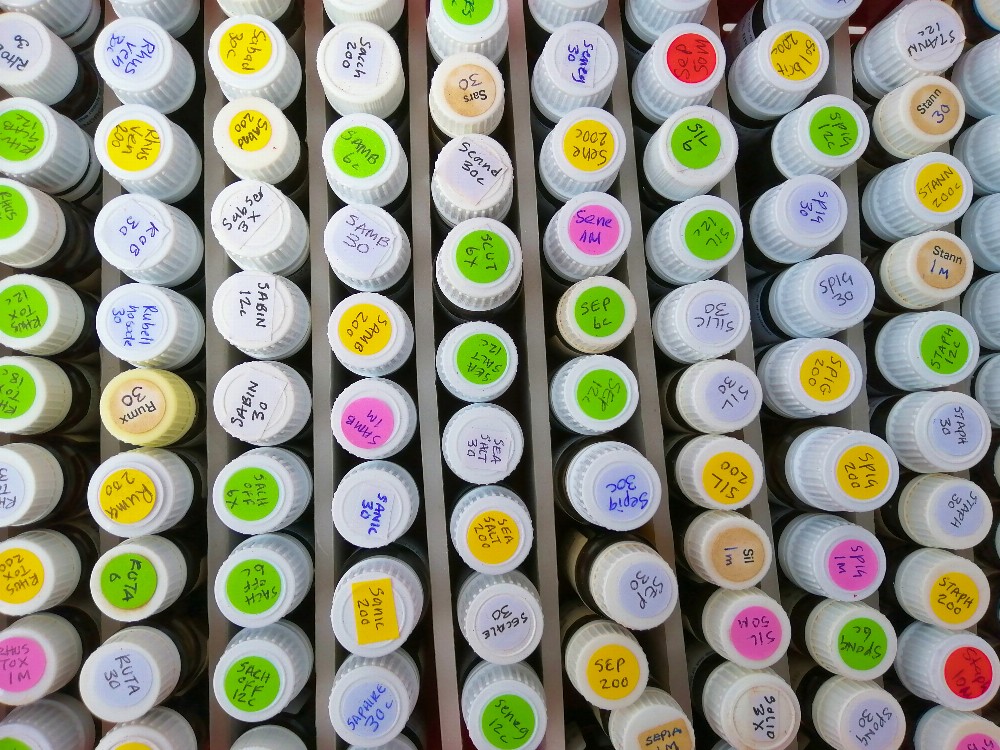 Is your low energy the result of a life stress? We all undertake difficult tasks all the time. We have to take on a job that might not be the right one for us, we care for our families, we suffer a loss and we grieve. Every day there can be rejections and disappointments, disagreements and jealousies which we handle, but those stresses can build in the body to exhaustion.

If you recognise yourself in this picture come in for a full consultation. One of the things that looking at the whole story and taking the homeopathic remedy can do is help you to feel stronger, more yourself, in face of difficult circumstances. There is always a, sometimes unexpected, way out.

Part of having your case taken is a chance to explore your strengths and your fears. It is a chance to see the bigger picture of who you are, while finding your individual homeopathic remedy which is going to help to restore you to health and energy.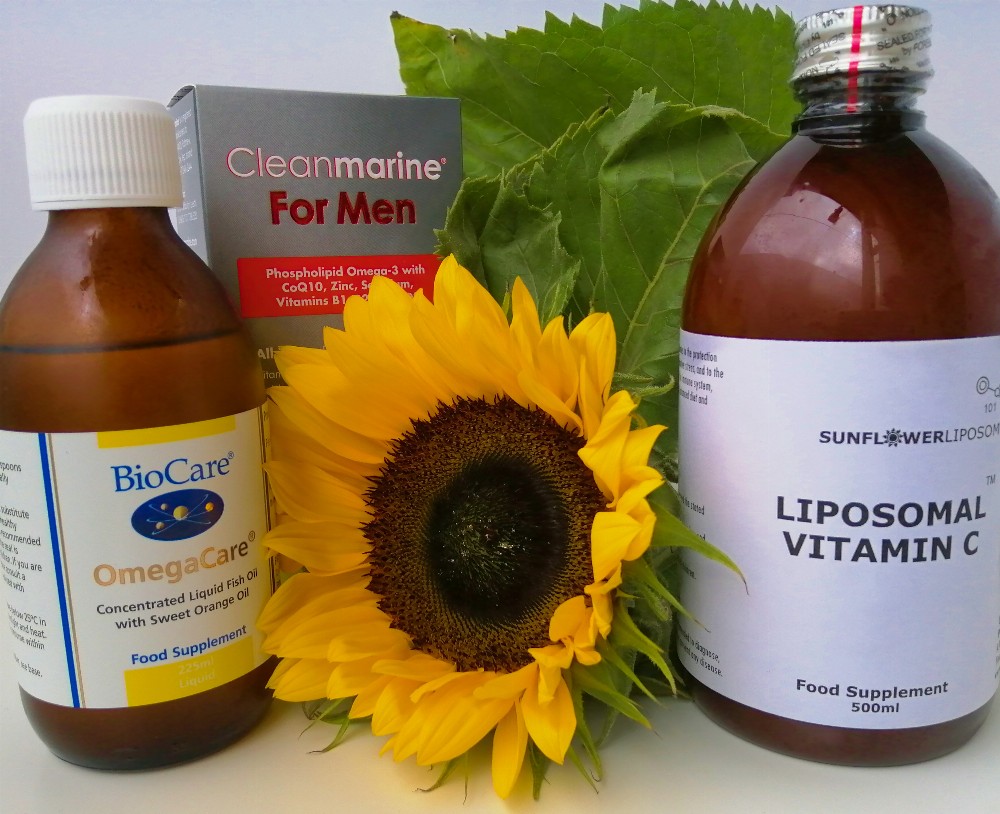 There are so many reasons why you might be low in energy. Perhaps you are carrying some low level inflammation somewhere in your body. Low level inflammation can be very draining. If you are carrying an inflammation Vitamin C and Omega 3 are powerfully anti-inflammatory.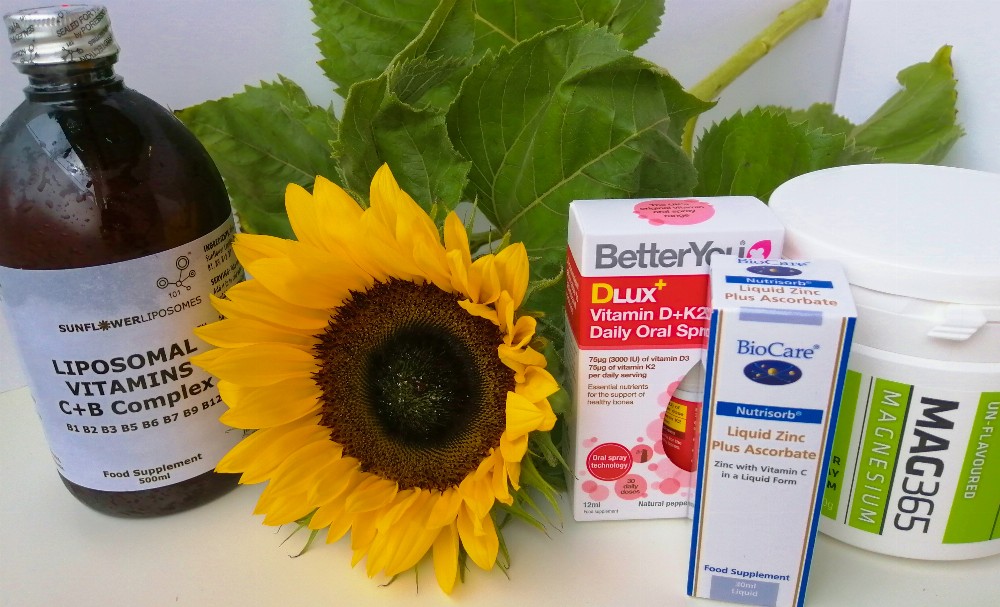 It is possible that you are missing out on some of the main nutrients that we all need; Magnesium, Zinc, Vitamin C, D and the B Vitamins. Just getting the nutrition you need can boost your energy.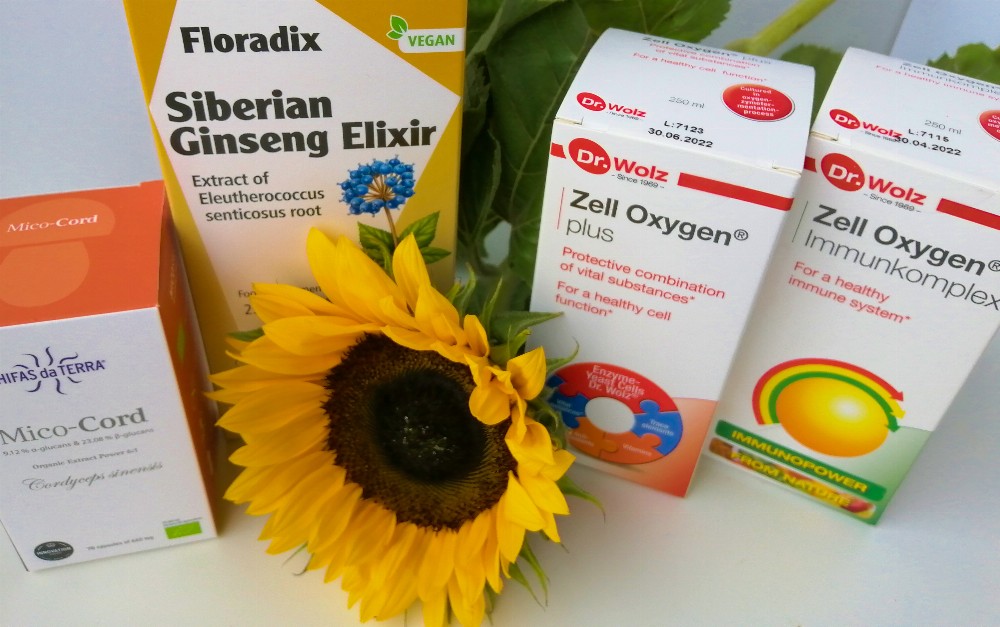 If you have no energy because you are missing out on sleep have a look at our sleep section.

Maybe you are slowly recovering from a long term illness in which case we would recommend Dr Wolz Immunkomplex as the most easily absorbed nutritional mix. Followed by the Dr Wolz Zell Oxygen Plus.

Cordyceps is the energy mushroom. Hifas da Terra is the brand that we stock.