25% off Liposomal Vitamins
Sandra Hudson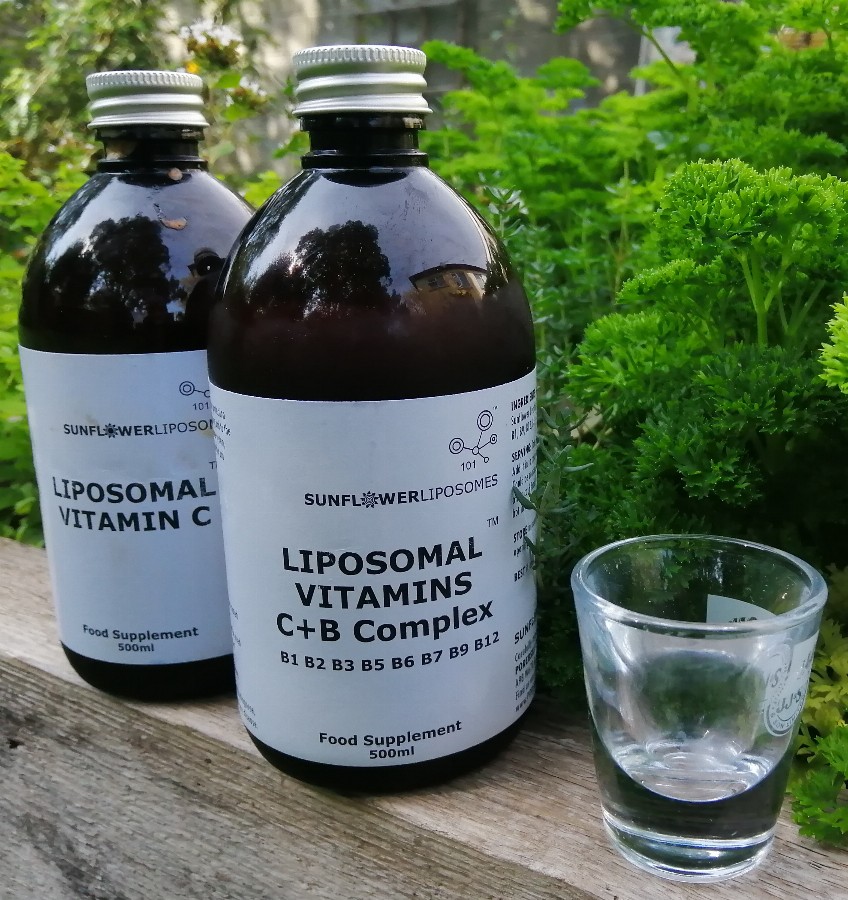 We are offering 25% off all Liposomal Vitamins.

Putting an organic sunflower coating on fat soluble vitamins protects the vitamin as it goes through the stomach and delivers it to the small intestine where it is carried easily into the blood stream. The sunflower oil is an ideal delivery system ensuring a high rate of absorption.

The easiest way to take the liposomal vitamins is in a little water in a shot glass and thrown straight back. This is why we are giving away a shot glass to each of our first 8 customers.