Sleep
Sandra Hudson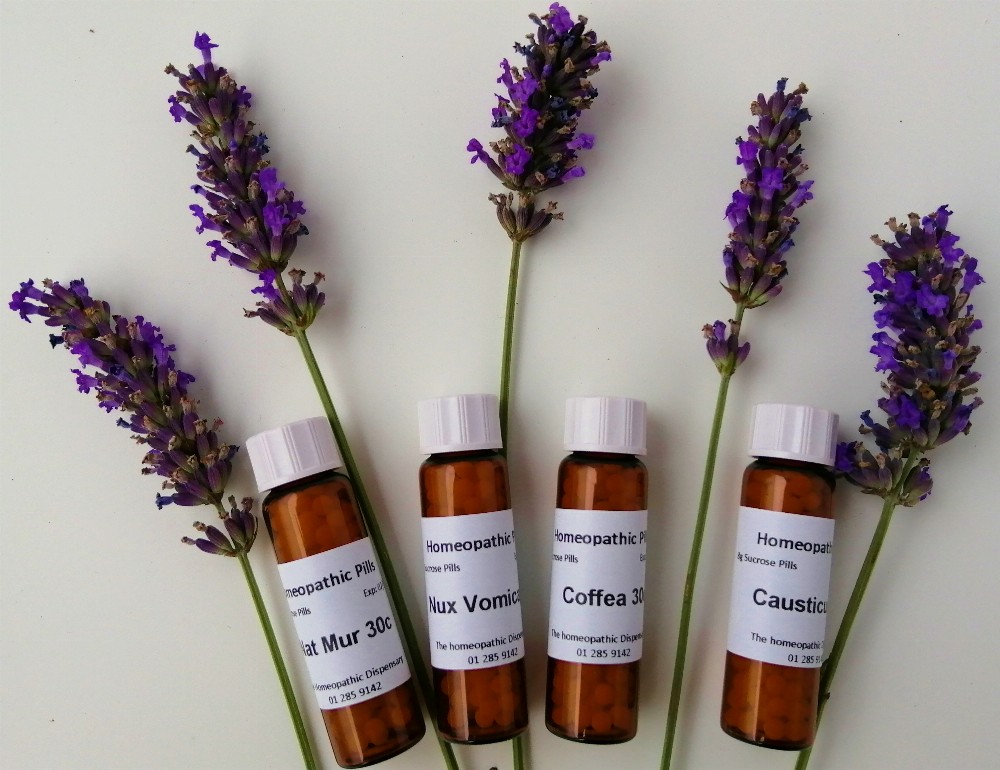 Probably the most effective help for sleeplessness we have in the shop is homeopathy. Everyone is sleepless for a different reason and one of the main principles of homeopathy is recognising the individual and individual needs.

For instance we use Natrum mur for those who cannot sleep from the sheer amount of thinking they have to do. People who need Natrum mur cannot stop their thoughts, they may have had a grief and cannot escape from thoughts of the past. Or they may re-live, over and over, something embarrassing that has happened.

Nux vomica is a remedy for sleeplessness in people who have overworked and got themselves into a state. Their thoughts will be about work and they are impatient to get the job done so they cannot relax. It can be useful for teenagers who are studying too hard, who don't want to take a break and may be drinking coffee to keep themselves going.

Causticum is a wonderful remedy for the nervous system and when the cause of sleeplessness is physical, in that the body just cannot switch off, Causticum is a very useful remedy.

With homeopathy we use substances that can cause symptoms in a very dilute form, to send a signal to the body to relieve the same symptoms that can be caused by the material substance. For this reason a remedy made from coffee, Coffea, can be used for sleeplessness. Especially for overexcited, wired to the moon, type sleeplessness.

Sleeplessness can be a long term, chronic problem and in those cases it is best to have a complete homeopathic consultation. The homeopath will take your case and see how your sleeplessness fits into the whole picture of your health. She will then give you an individual remedy that addresses the deeper cause.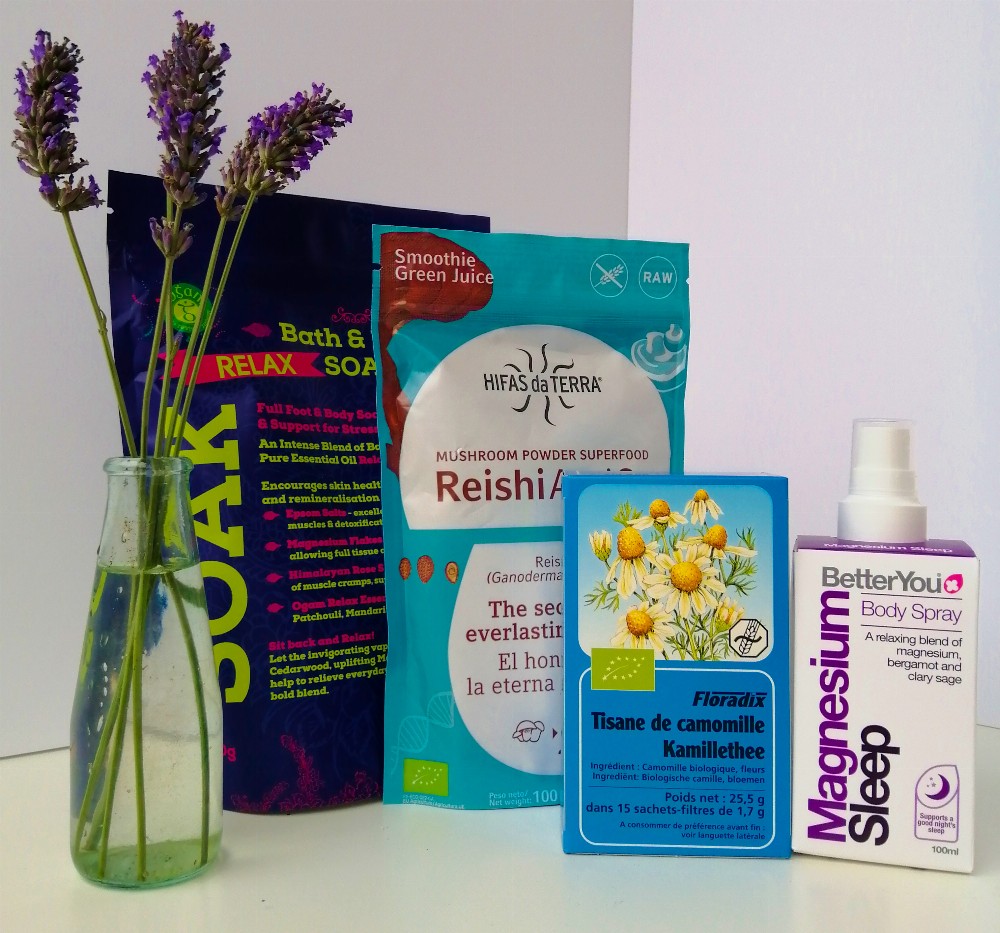 Magnesium has many important roles in the body and if you are short of Magnesium it can badly effect your sleep. One of the nicer ways to take Magnesium is in the form of a bath or foot bath with dissolved flakes. If your sleep problem is caused by a shortage of Magnesium a Magnesium bath will work wonders for you.

Camomile tea is a traditional sleep remedy - people find it very calming. We stock the Floradix range of teas.

The mushroom Reishi is very balancing and soothing, very useful if hormonal imbalance is the cause of your sleeplessness. When you come into our shop we will help you to understand which product is going to be most suited to you.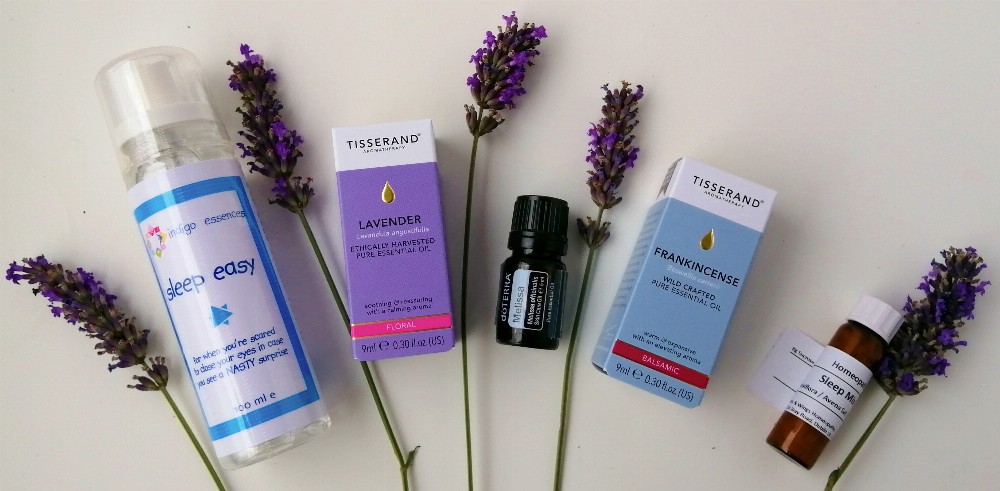 There are many ways to approach sleeplessness. Lavender is the traditional essential oil used for sleeplessness but other oils can be useful too. Frankincense, for instance, is a very grounding fragrance which may help.

Sleep Easy is a beautiful Indigo Essence combination to help you sleep.