Healthy Children
Sandra Hudson


For the very best long term value homeopathy is the way to go. We run courses in how to use homeopathy for your children's coughs and colds, earaches, sore throats, tummy upsets etc.

Using homeopathy for acute illnesses strengthens the child's immune system and helps to avoid getting into a cycle of antibiotic use. A homeopathic remedy used at the beginning of an illness can solve the problem before it starts. Keep antibiotics for when you really need them!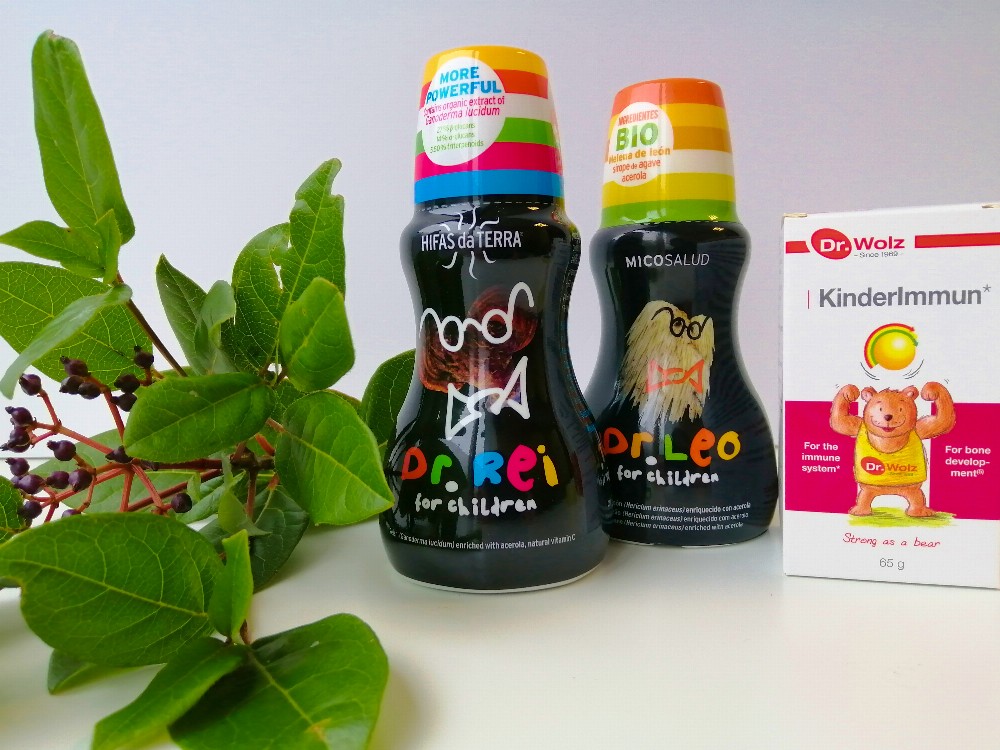 These are three of the best things we have in the shop for children; Hifas da Terra Dr Leo and Dr Rei, and Dr Wolz Kinderimmun.

Dr Leo, made from the Hericium mushroom, is perfect for children who have both digestive problems and nervous system problems. It is extraordinary how many children who have behavioural problems also have a problem in the gut and Dr Leo addresses that mix perfectly.

Dr Rei, made from the Reishi mushroom, is for children who have recurrent infections and need help with their immune system. It is also useful for kids who are tired in the mornings and can be given before bed to help them to get value from their sleep.

Kinderimmun is like rocket fuel for kids, we sold a lot of it through the corona virus shut down because it is such a good immune system boost, but we had many reports back of kids with new great, happy, energy.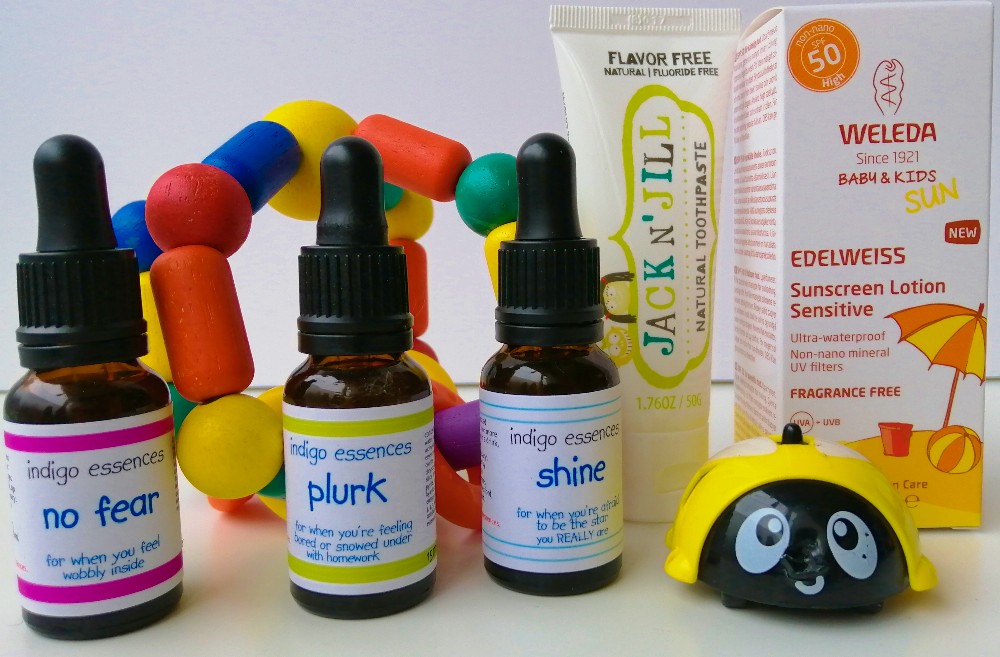 We have the wonderful Indigo Essences which children chose for themselves and other children centred products such as safe sunscreen, tooth brushes and toothpaste and gentle soaps.