Dr Hauska Whole Body Skin Therapy
Tal Klug
Felicity Williams, Dr.Hauschka Skin Care Therapist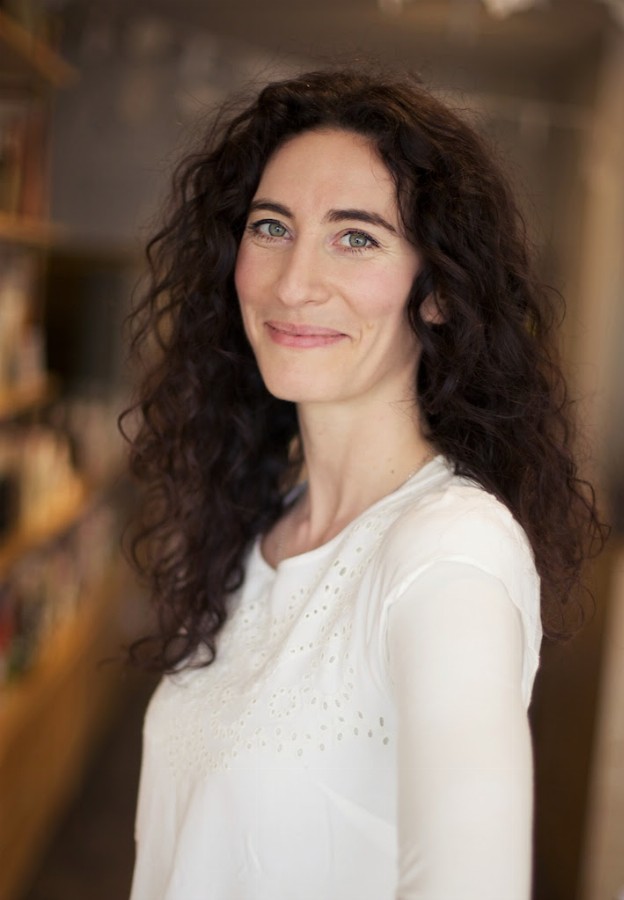 We are happy that Felicity Williams, who is qualified in all the Dr.Hauschka Rhythmic Treatments, will be joining us in roots & wings Homeopathy.

Felicity discovered the wonders of Dr.Hauschka after many years of searching for a credible product line that would express her principles and beliefs that it is as important to use natural organic ingredients externally as it is internally.

Felicity has 20 years experience in the beauty industry and has spent the past 17 years training and working with Dr.Hauschka Skin Care. She has gained great experience with many different skin conditions.

"The focus of my work is to rejuvenate and repair whilst working ultimately on a preventative programme to keep my client's looks youthful and revitalised with refreshed and healthy glowing skin".