Love Your Heart
Sandra Hudson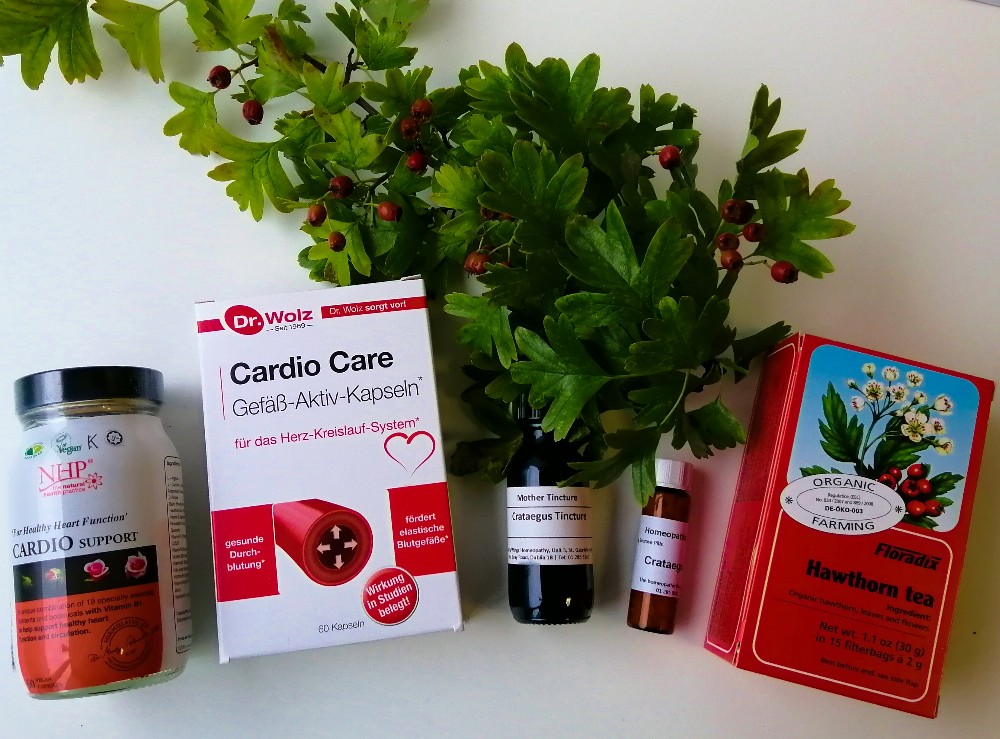 In the Homeopathic Dispensary we have a few different approaches to heart support.

The German company Dr Wolz make a few different heart products which we stock. Their products; Cardio Care, and Thromboflow are so popular in Germany they are really part of mainstream medicine now, prescribed by doctors.

We also carry Dr Marilyn Glenville's range. These are combination supplements, drawing on Marilyn Glenville's long experience and insight into health and illness.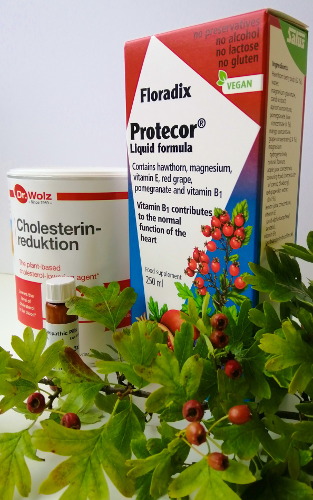 In the 19th Century Dr Greene of Ennis, County Clare first started using the berries of the Hawthorn tree as a heart support remedy. Crataegus is still a very gentle, useful heart support remedy. We stock a very high quality tincture of crataegus from Helios Homeopathic Pharmacy.

We are always keeping an eye out for other quality products to help your heart.