Urinary Tract Infection
Sandra Hudson


When you come into The Homeopathic Dispensary you will always a find an experienced, qualified alternative medicine practitioner who will help you to find the product that is most suited to you.

We have a wide range of products to help you on different levels. People swear by D Mannose for bladder infections so we stock a few different brands of high strength cranberry capsules. We have a blend of herbs from the Zota range for long term support of the urinary tract if this is a recurring problem for you, and we have excellent Liposomal Vitamin C.

Vitamin C will help you with inflammation any where in your body so it can be good to make a start with Vitamin C if your urinary tract is burning up. You may have some at home you could take immediately.

When you come into the shop we can also prescribe a homeopathic remedy based on your individual symptoms. Homeopathy is probably the fastest acting of all the products we stock and if you are in the clutches of a UTI acute, remedies such as Cantharis or Apis mel could turn things around for you fast.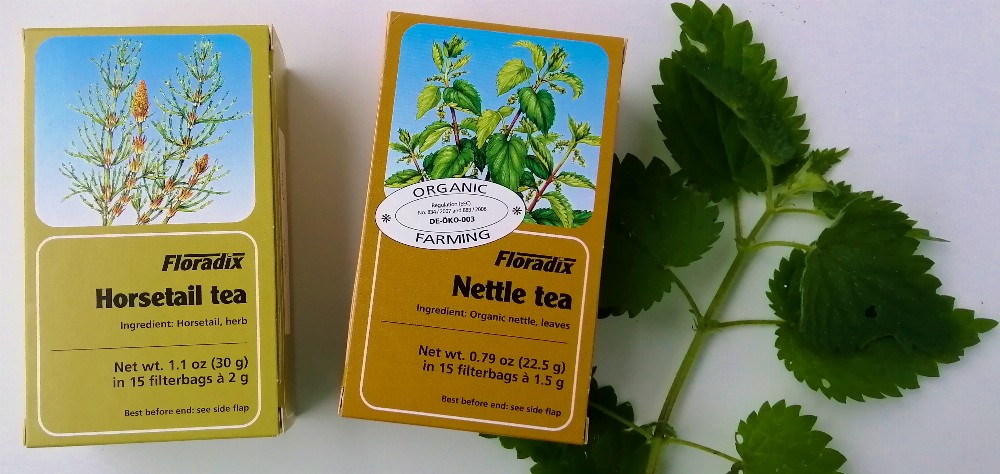 Nettle has a great affinity with the urinary tract so Nettle Tea may be helpful in mild cases. Horsetail, or Equisetum, is used as a bladder support in homeopathy and can be used in cases of bed wetting where there is no other cause besides habit. Constitutional prescribing after a full consultation looking at the whole picture is better for children who are bed wetting as it can be a complex problem with deep causes.