Skin Care
Sandra Hudson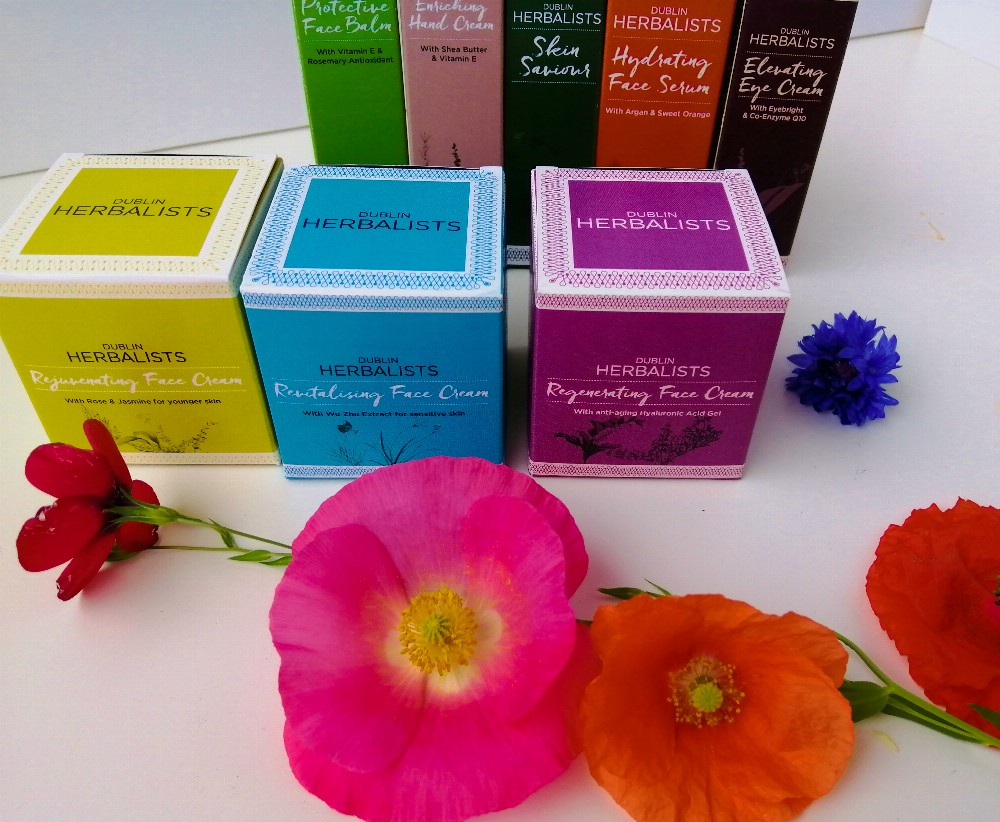 The Dublin Herbalist range of skin care started out as individual creams made by a herbalist for her clients. They became so popular that she has ended up making these beautiful creams full-time.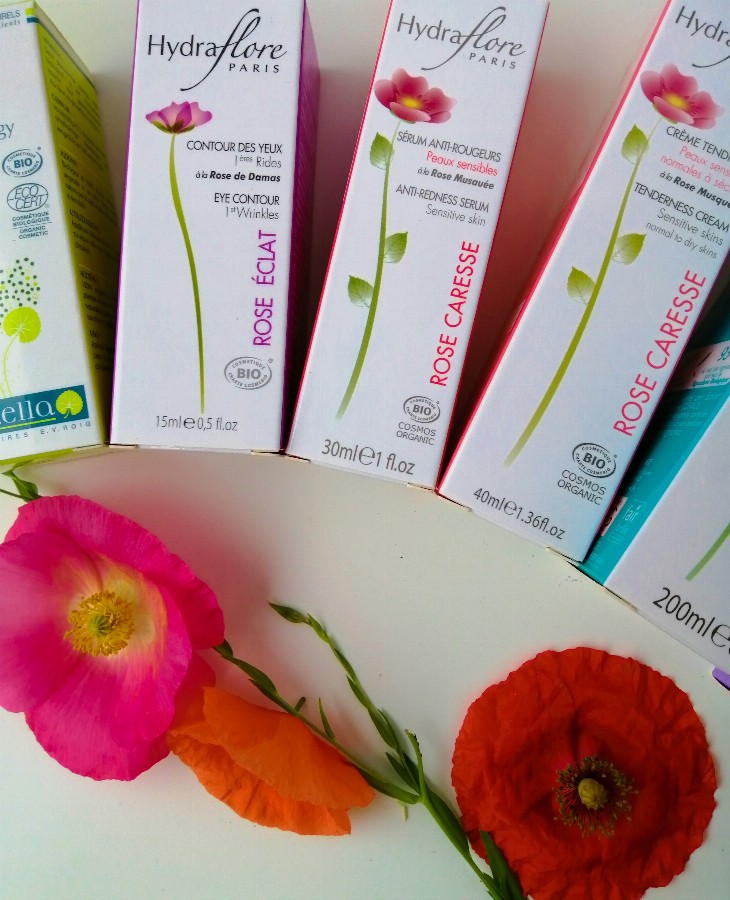 We stock the Hydraflore range of skin care because it is the absolutely purest skincare available. Made in France by an old company so dedicated to purity that they are developing packaging made from potato. We feel we can trust a company with this integrity to come up with a product that even the most sensitive person can use. Remember that what you put on your skin is absorbed into your body.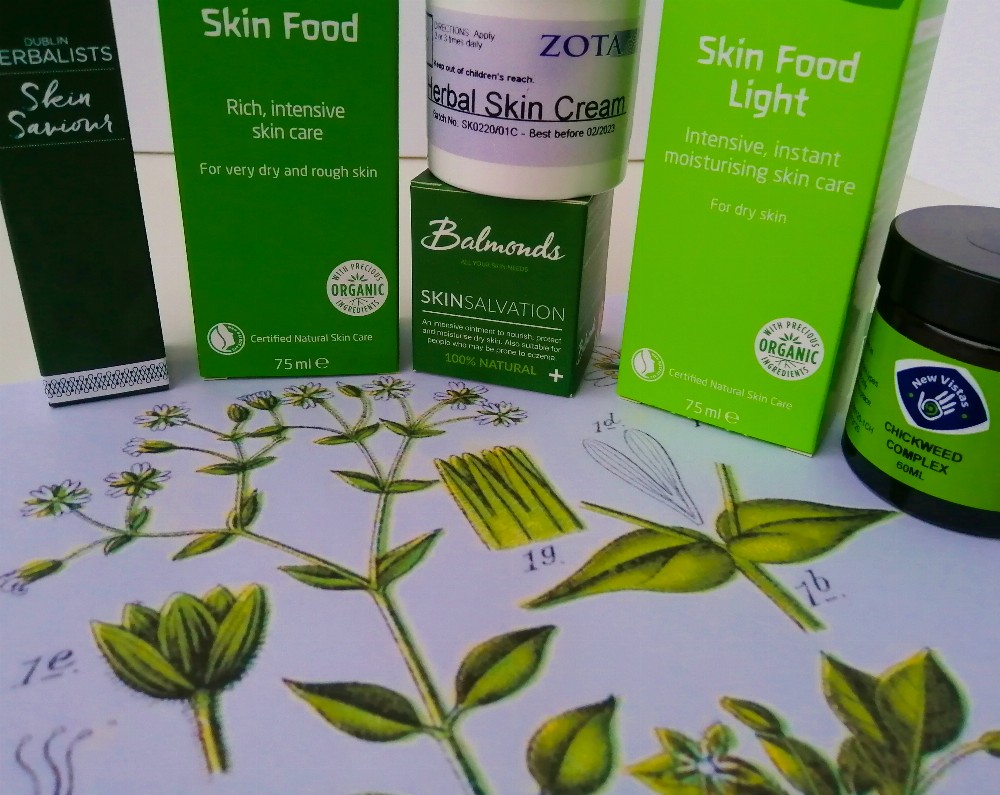 These are some of the creams we have for soothing skin rashes or eruptions. They are useful because they might sooth without suppressing the rash completely. Our skin is a very important safety valve for our bodies and will only heal when any internal cause has been dealt with. Homeopathy can help with eczema and psoriasis etc only because it takes the whole health of the individual into account. As the person is restored to health the skin will heal.