Bach Flower Remedies
Sandra Hudson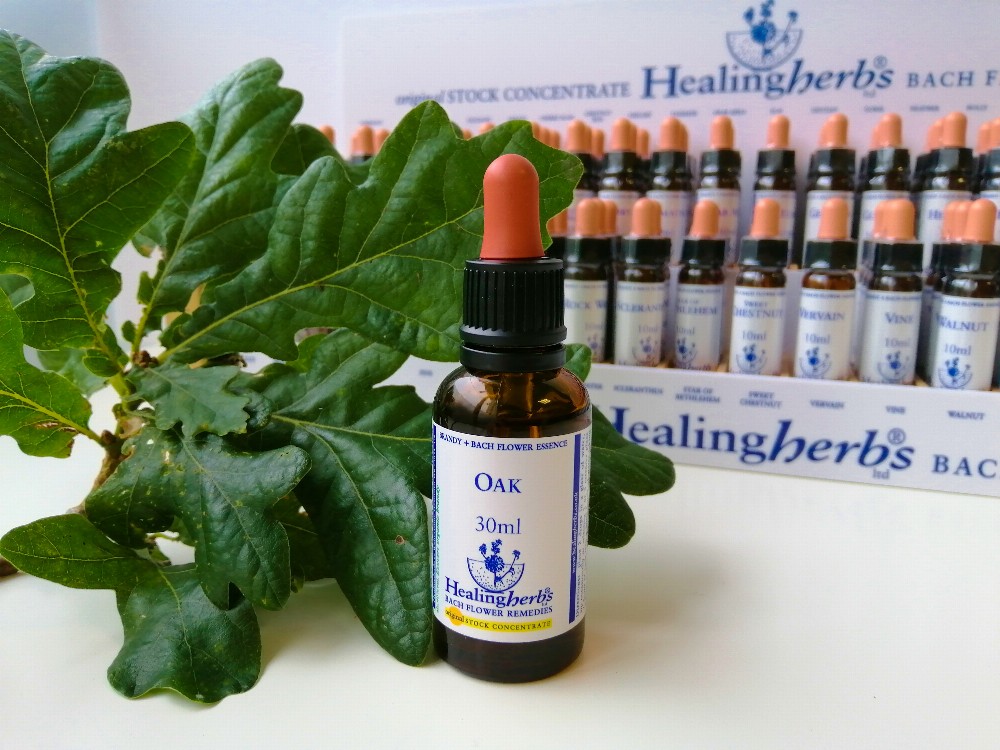 You may be familiar with 'Rescue Remedy,' which, in the Healing Herb range of Bach Flower Remedies, is called 'Five Flower Remedy.' Five Flower Remedy is a beautiful mix of five flower essences which help with five different aspects of shock. There are 38 different flower essences in the whole range, each one used for support in a different emotional situation.

For instance Oak is for people with qualities of loyalty, will power and devotion to duty who have had to endure long struggle. The oak flower remedy will help to restore their strength.

Some times more than one flower remedy will fit the situation which you are finding difficult and in that case we can make a mix tailored to you.