Injury
Sandra Hudson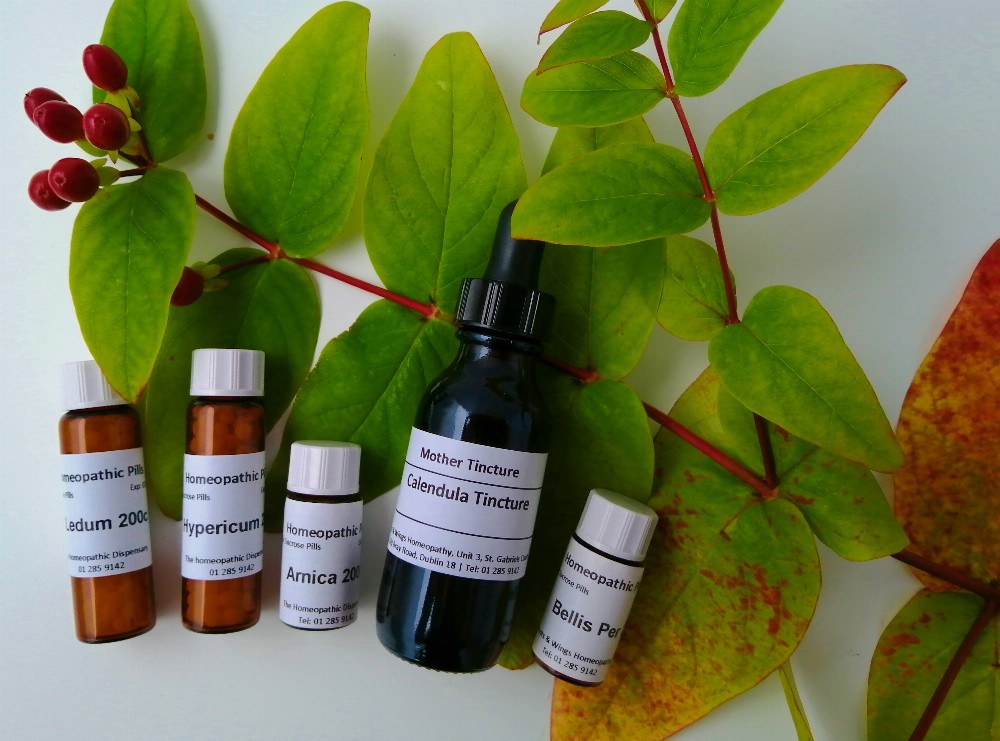 Calendula Tincture can be added a few drops to cooled boiled water to clean any wound. Calendula helps to prevent infection and also promotes granulation of the wound.

We use Hypericum for injuries to nerves, for example stubbed toes, hammered fingers, falls on the coccyx. It is also useful for wounds which are much more painful than they should be, so for a wound that remains painful and is slow to heal Hypericum is the remedy.

Ledum is for puncture wounds. Also useful for insect bites (a type of puncture wound), and can be useful after a local anaesthetic injection if there are any after effects.

Arnica is for bruising but, even more importantly, for the shock of any injury or accident. Very important for head injury.

Bellis perennis, the common daisy, is a remedy very like Arnica but more especially for use in abdominal injury. It is wonderful to see the good effects of Bellis perennis after abdominal surgery.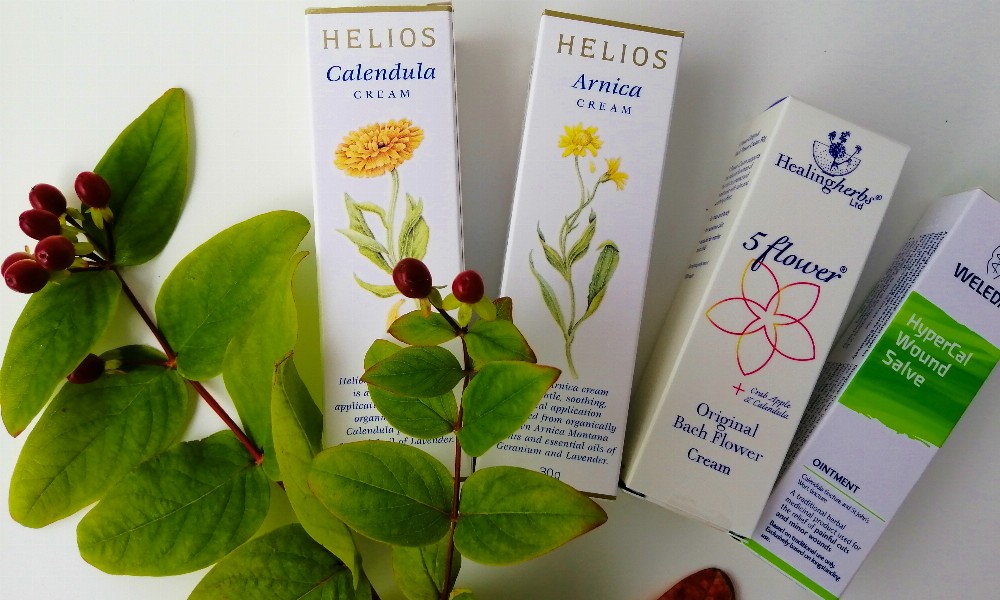 Remember Five Flower Remedy, (Rescue Remedy), for the emotional consequences of fright.